PTS Backstory
PTS was cofounded in 2015 by industry veteran and entrepreneur, Jake Frazer. As a young Cavalry officer deployed in the Balkans in 1996, Jake was first introduced to the government contracting industry as a customer, and he has never forgotten that perspective. He returned to the Balkans in 1999 to support soldiers while working for Brown & Root Services (BRS) and then with KBR in the Middle East in the early days of LOGCAP. For almost 10 years, Jake ran a medium-sized supply chain company as a prime to DLA as well as an outsourced supply chain provider to most of the major international prime contractors. Over 20 years, Jake built a broad understanding of government contracting as well as a great industry network.
PTS was initially established as a software business building a SaaS matchmaking platform to connect companies and talent leveraging assessment, video, and AI. Based on customer demand, this technology was pivoted into supporting Executive Search with a differentiated approach towards traditional recruitment. Founded on technology and deep industry experience, PTS offers both customers and candidates with an empathetic solution to the greatest challenge in our industry: TALENT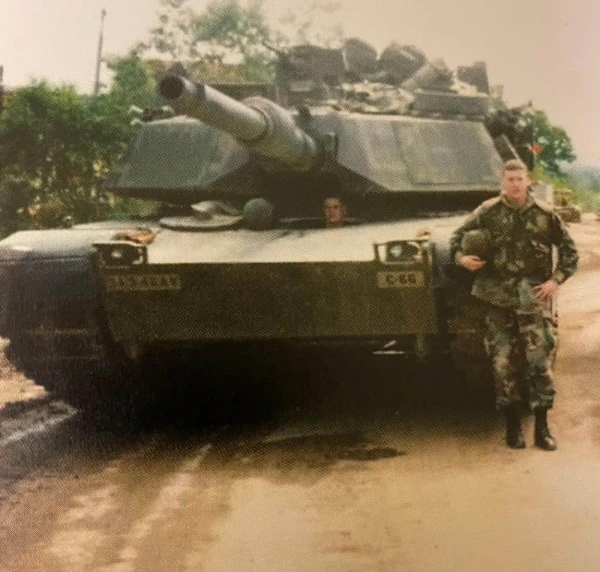 Jake Frazer, Bosnia, 1996
---
PTS Team
We approach team building with the desire to create a diverse ecosystem of experiences that aligns with the needs of our candidates and customers. We hand-select professionals with extensive backgrounds in operations, business development, shared services, and talent acquisition to provide depth and perspective.
Our team includes Program Managers, Human Resources Executives, Solutions Architects, Information Technology Technicians, Project Control Specialists, Finance Managers, Site Managers, Special Project Coordinators, and Senior Operations Coordinators. The functional, geographical, and ethnic diversity allows us to understand better our customers' requirements and the qualifications of our candidates to ensure we get the best fit.
---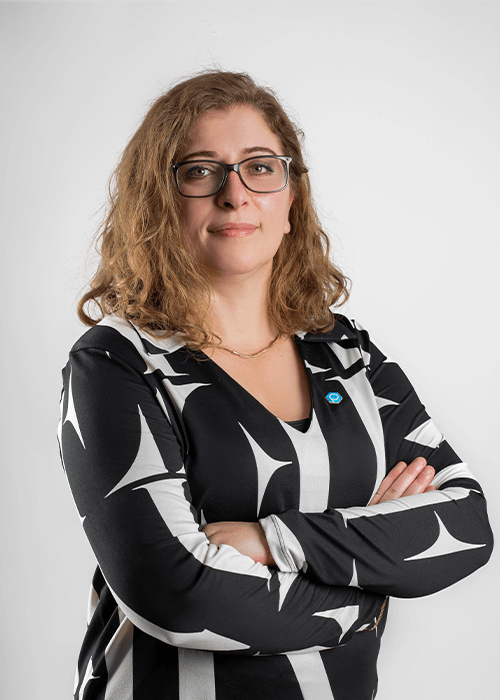 "As a team member working for PTS means you get to be active and thrive on challenges. From meeting with the clients to getting a sense of their business goals, to having sincere and heartfelt conversations with aspiring candidates, you have a chance to use your industry knowledge and people skills to get the perfect match. We call this team "Family" and each member really cares for each other thereby making it easy and fun for everyone to focus on the mission."
- Arlinda Beqiri Ramizi, Recruitment Consultant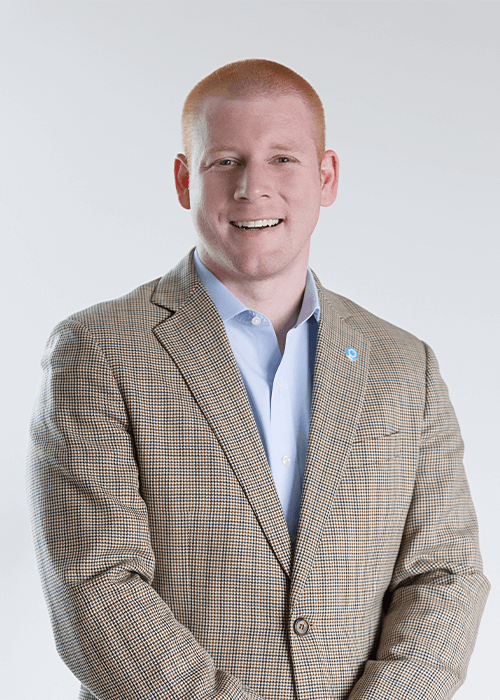 "I first met Jake Frazer as an ISOA intern in 2019. He's stayed in touch with me, providing advice and introductions as I moved from Mississippi to DC to Transnistria. Jake cares about his team as if they were family. I'm proud to work for an organization that always puts its people first."
- Wills Hay, Account Executive
---
Global Presence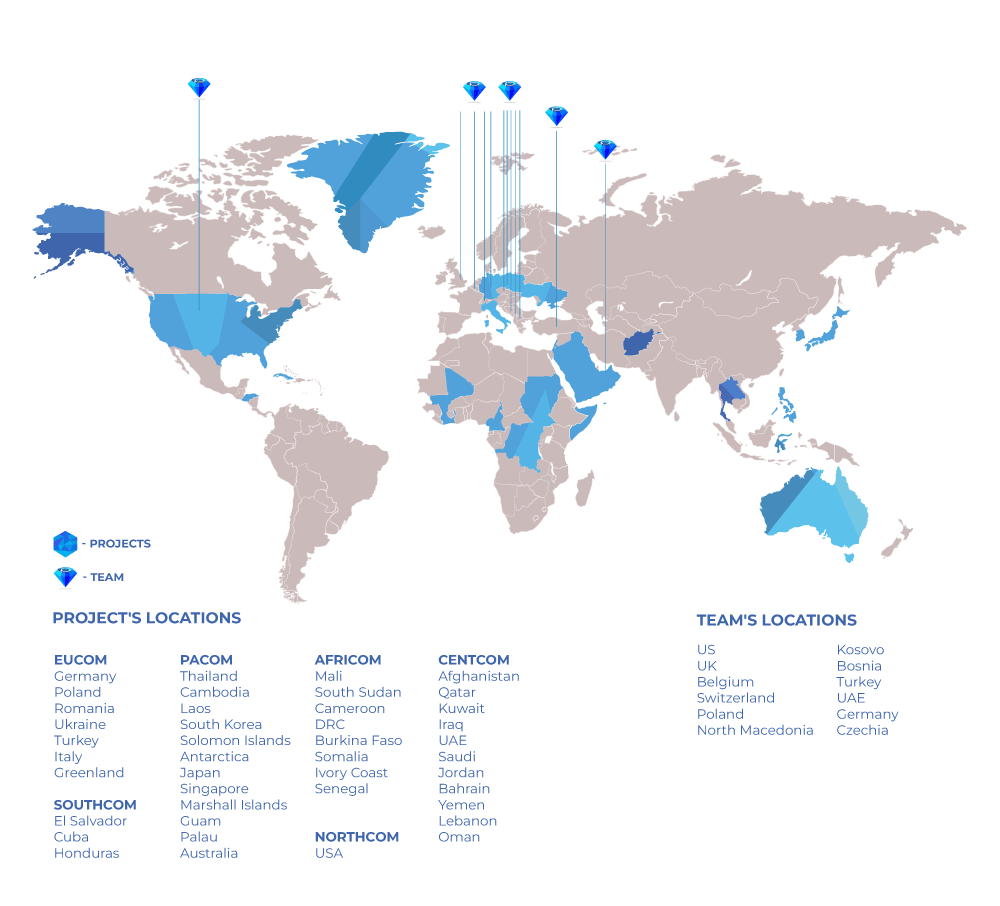 ---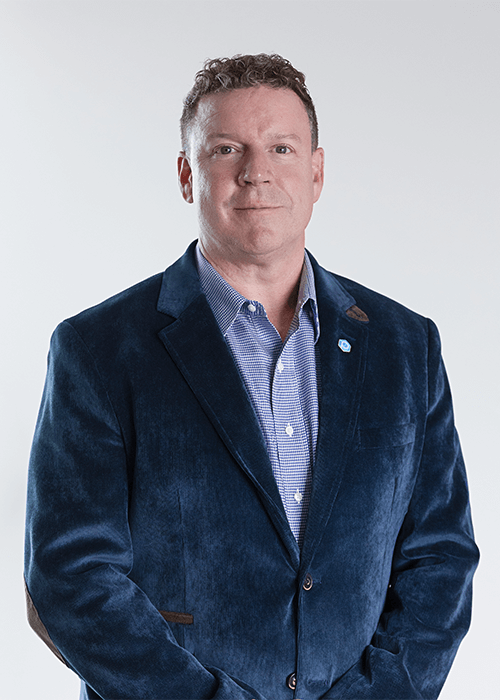 Jake Frazer
CEO and Cofounder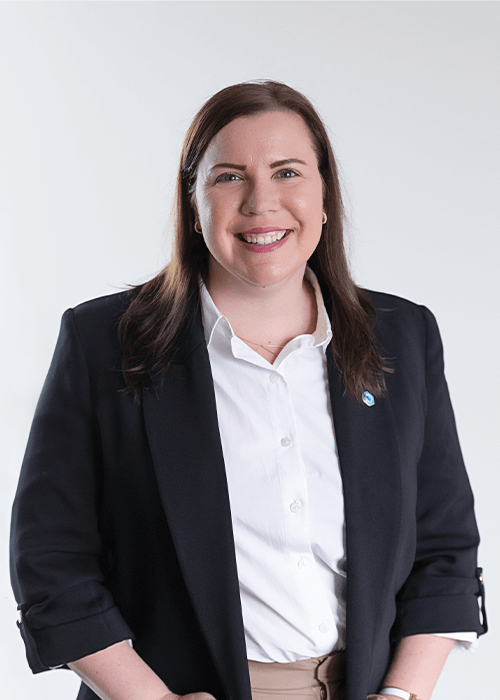 Julie Kmet
Chief Operations Officer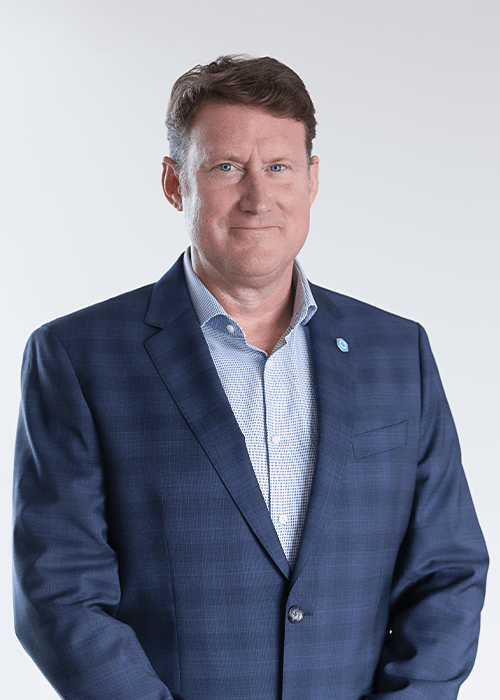 Scott Diegel
Chief Finance Officer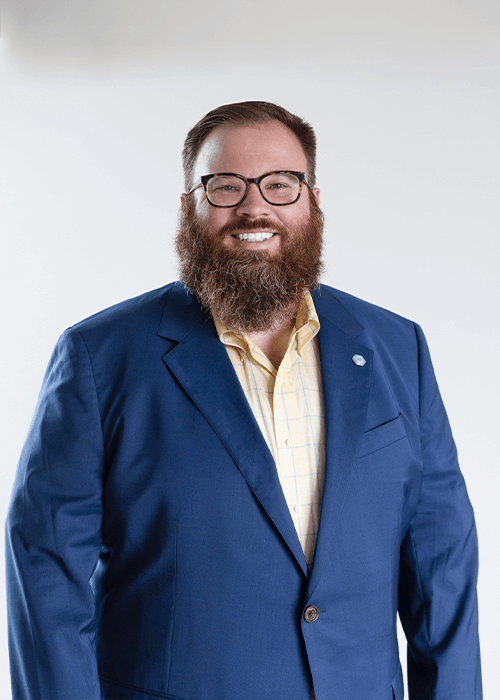 Andrew MacWilliams
Senior Account Executive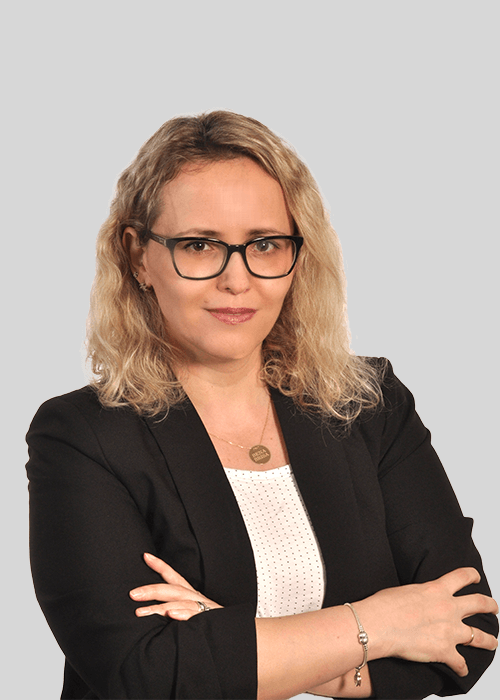 Lulora Aliu-Rexhepi
Director of Operations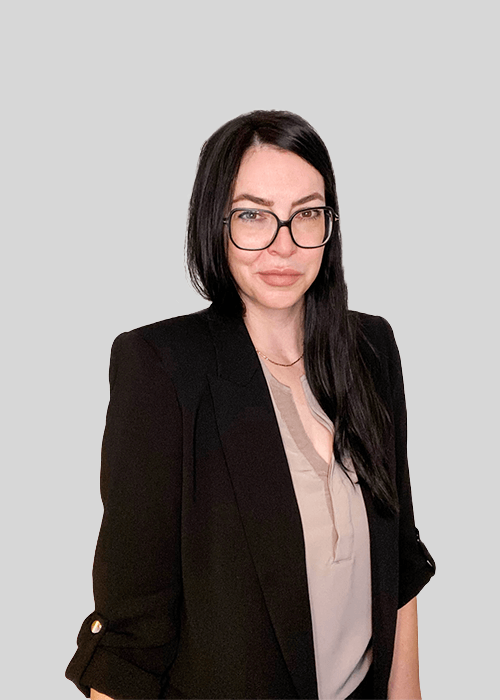 Nevenka Popovic
Account Executive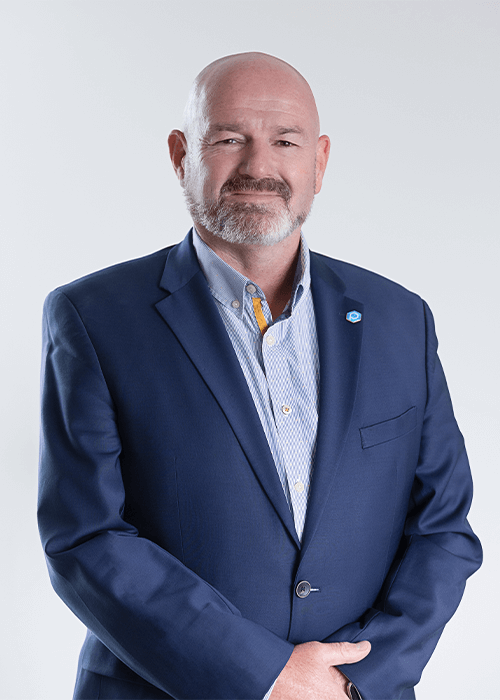 Martyn Brooks
Account Executive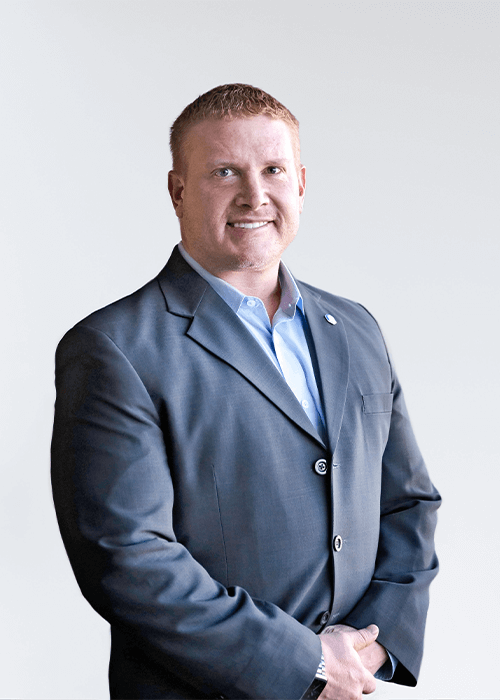 Joshua Belcher
Account Executive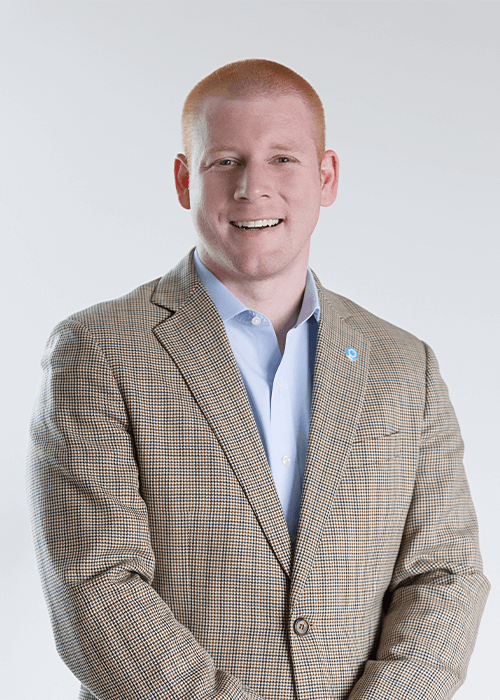 Wills Hay
Account Executive
Jim Shields
NATO Consultant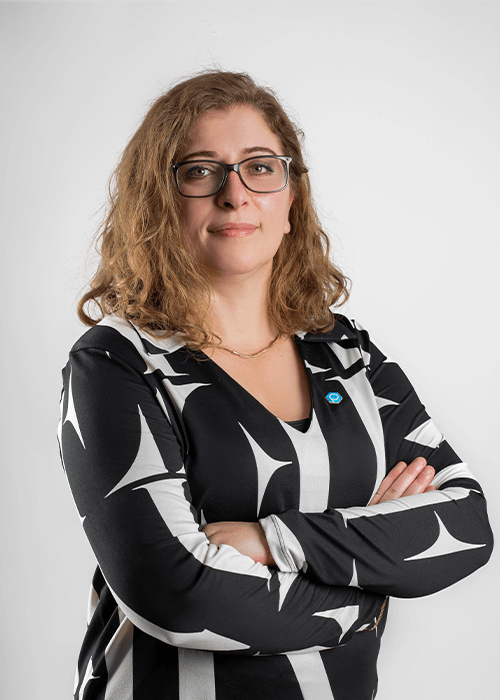 Arlinda Beqiri Ramizi
Recruiter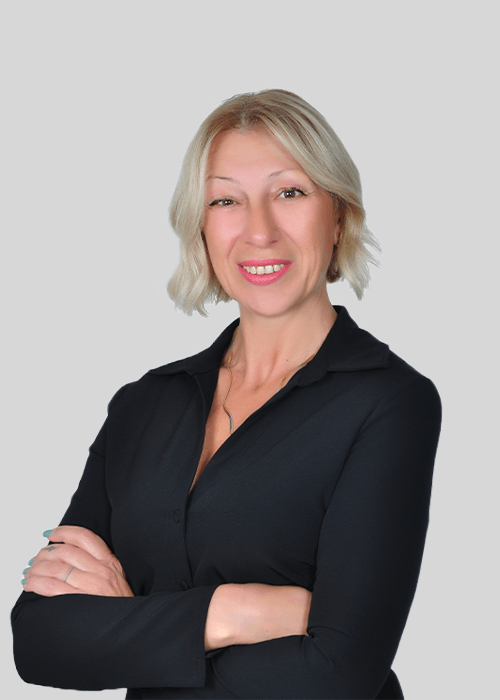 Aida Ljajic
Recruiter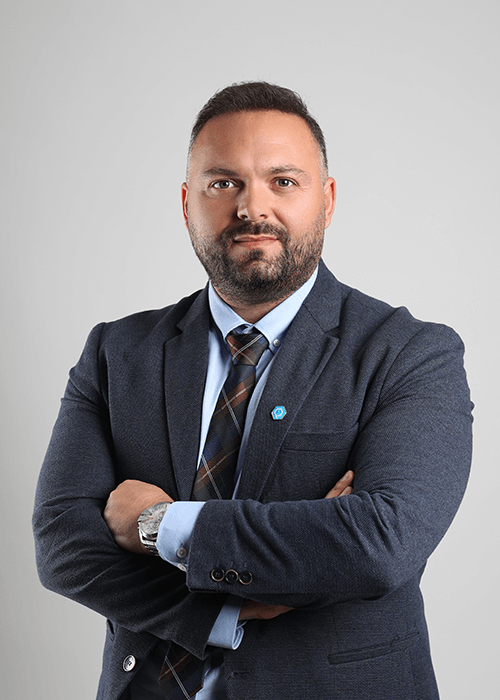 Adem Mehmeti
Recruiter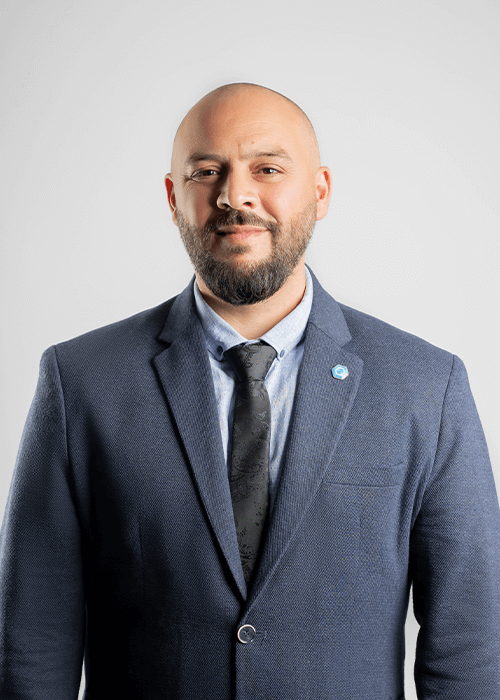 Fitim Ibishi
Recruiter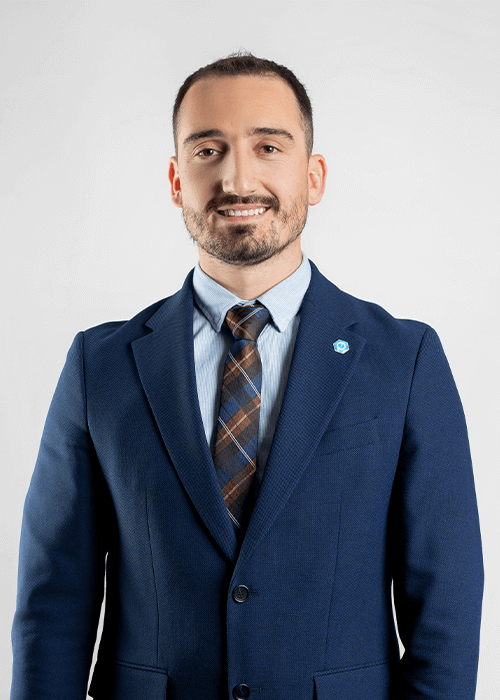 Tim Krosa
Recruiter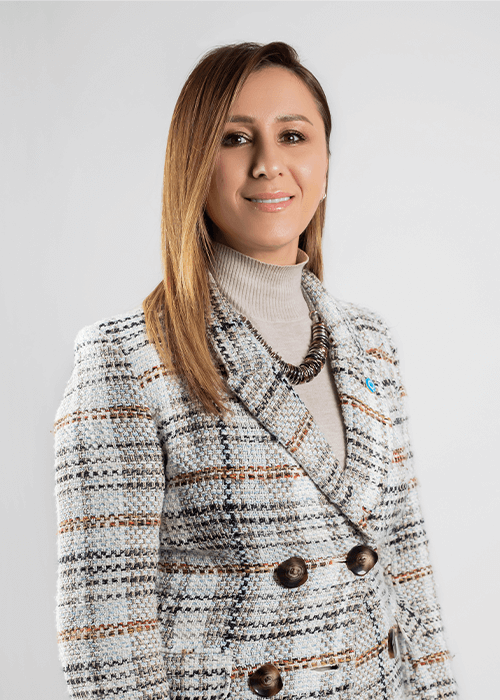 Enkeleda Simitxhiu
Senior Sourcer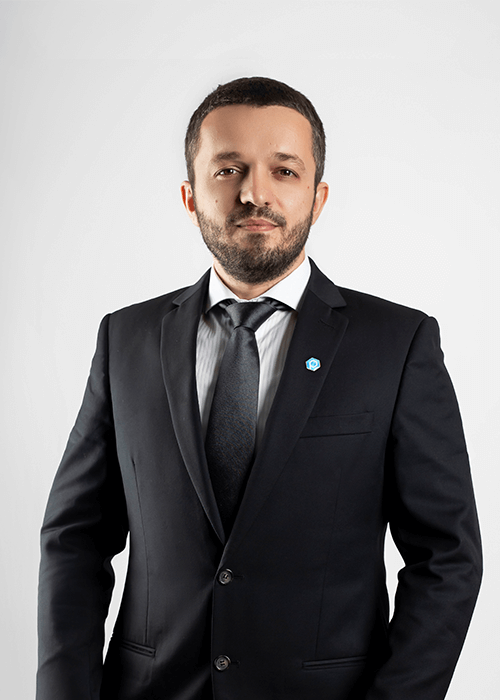 Besart Sadiku
Senior Sourcer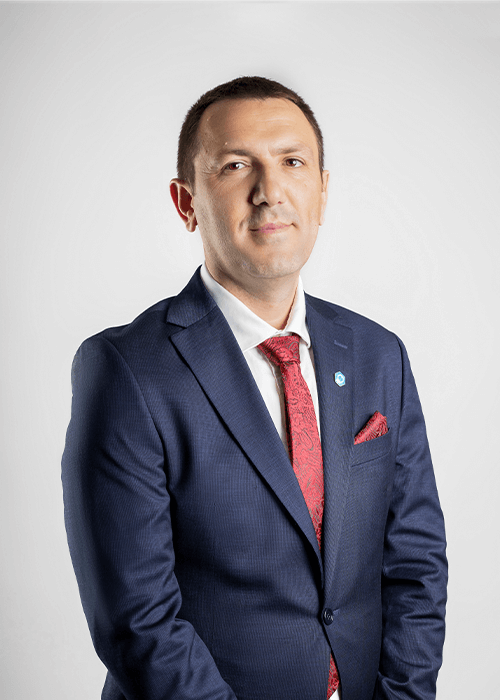 Edmond Halili
Senior Sourcer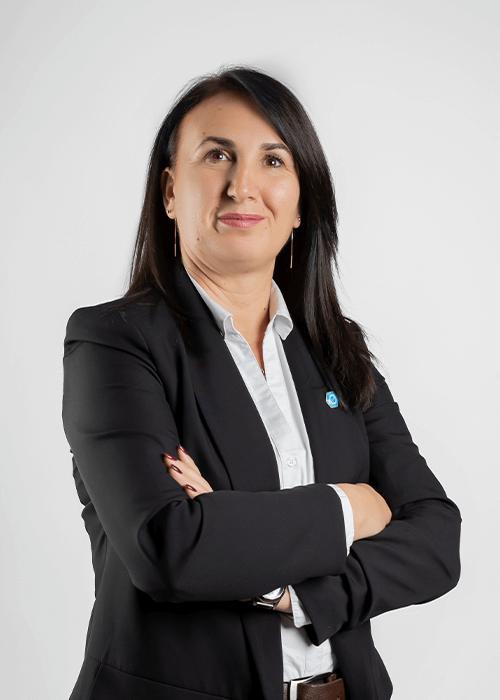 Violeta Krelani
Senior Sourcer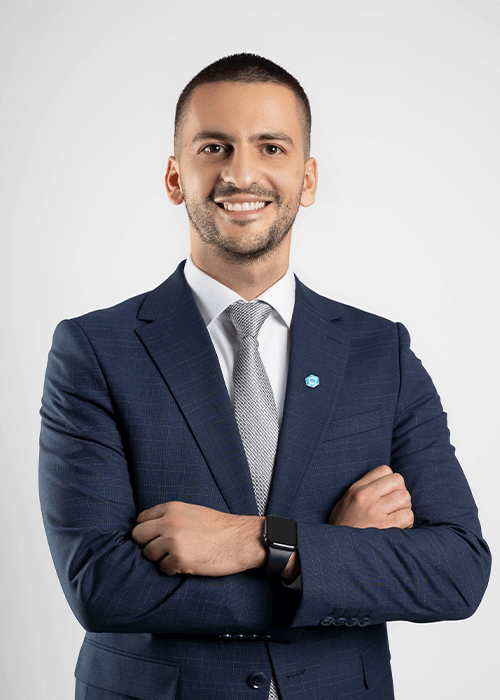 Vis Abdullahu
Senior Sourcer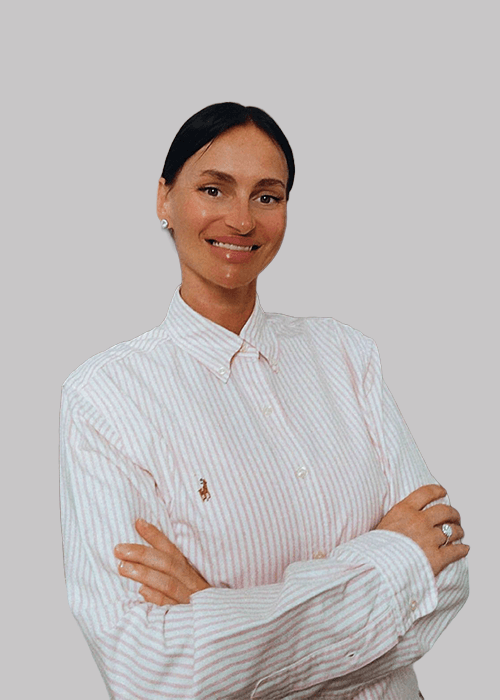 Majda Begic
Sourcer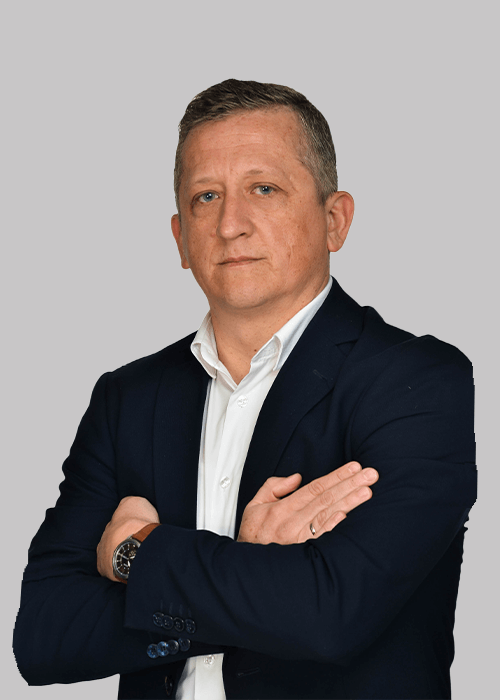 Eldar Hadziefendic
Sourcer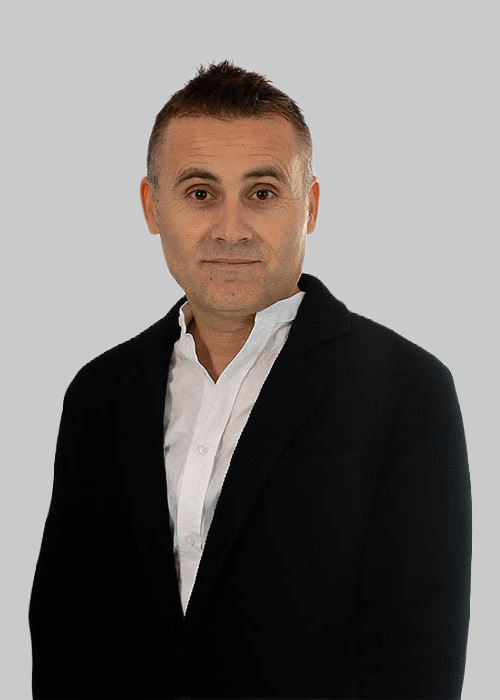 Faruk Lubishtani
Sourcer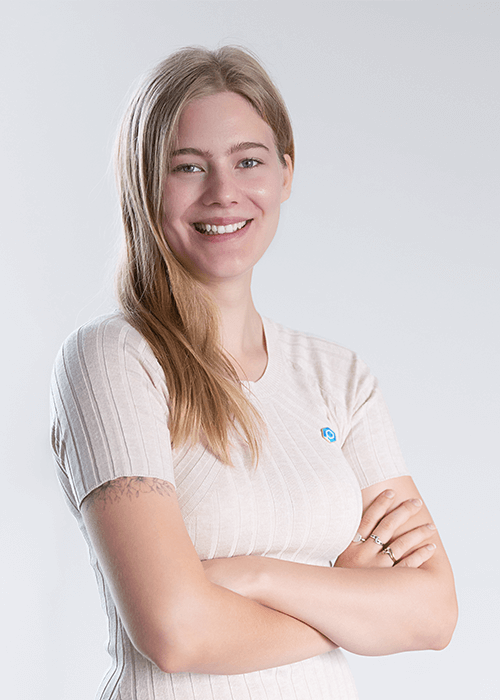 Tereza Mershon
Marketing Specialist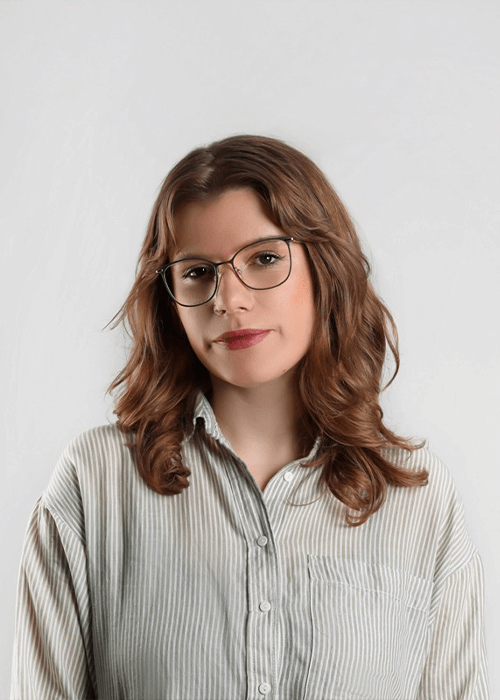 Aurore Jusufi
Graphic Designer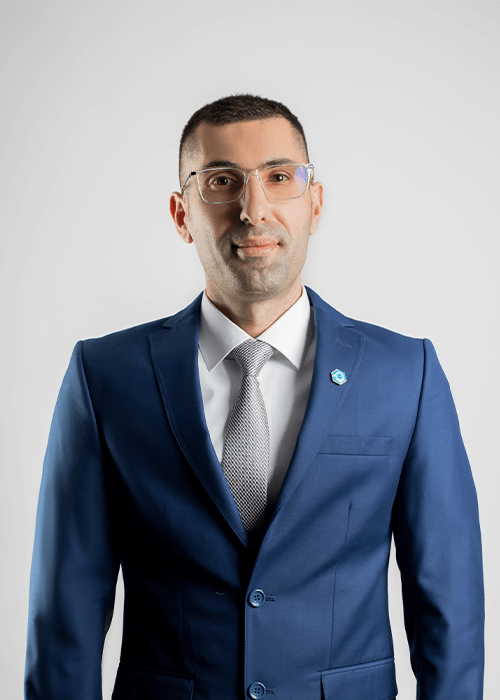 Jeton Musliu
Accounting & Administration Manager
Join our team
We're always seeking to grow our family with experienced and driven professionals! Please provide your information below to see how you can fit into our diverse group of government contracting experts.